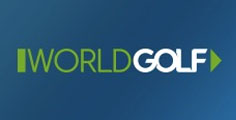 With nine golf courses, Plymouth, Massachusetts making a play as a New England golfing destination
Less than a mile away is Crosswinds, which boasts three separate nine-hole tracks that make up three very different and very difficult championship courses.
---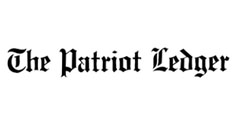 H.S. GOLF ROUNDUP: Hanover's Taylor records ace
Senior Zach Taylor had his first career hole-in-one for the Hanover High golf team in Thursday's 258-265 win over Plymouth North at Crosswinds Golf Club in Plymouth. The ace came on the seventh hole.
---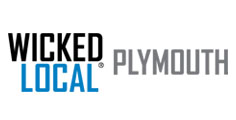 TEE TALK: PJGA completes another successful summer tour
Squirrel Run, Village Links, Southers Marsh, Atlantic Country Club, Crosswinds and Waverly Oaks were the participating courses over the six weeks of the tour and should be complimented for all they do for the young golfers of Plymouth.